Tenebrae
English glories of the sixteenth century
Zaterdag 23 september 2023
SPOT/Martinikerk, Martinikerkhof 3
20:15 start programma
(Tijden onder voorbehoud)
Na het prachtige concert in de Martinikerk, in oktober 2019, keert Tenebrae in september terug op Groningse bodem. In English Glories of the Sixteenth Century hoor je juweeltjes van twee van de geliefdste namen binnen de Engelse koortraditie, William Byrd en Thomas Tallis, en minder bekende, maar niet minder mooie parels van John Mundy en Robert Whyte.
Tenebrae heeft zich de afgelopen jaren onder leiding Nigel Short – voormalig lid van The King's Singers – de wereldtop ingezongen. In de Britse pers wordt het koor omschreven als "fenomenaal" (The Times) en "verwoestend mooi" (Gramophone Magazine), in de prijzenkast pronken onder meer twee BBC Music Magazine Awards en een Grammy-nominatie voor het album Music of the Spheres (2016). Onlangs nog verzorgde het ensemble de vocalen voor de soundtrack van de sciencefictionfilm Avatar: The Way of Water (2022).
Programma:
Robert White: Christe qui lux es III
William Byrd: Mass for four voices
Thomas Tallis: O sacrum convivium
Thomas Tallis: Sancte Deus
Thomas Tallis: Miserere nostri
Thomas Tallis: Loquebantur
         —-Pauze—-
Robert White: Christe qui lux es IV
William Mundy: Vox Patris caelestis
Robert White: Exaudiat te Dominus
"In these exquisite performances, Tenebrae reaffirms its reputation as one of the leading exponents of Renaissance music."
The Financial Times
"Unaccompanied choral singing comes no better than this: in blend, accuracy, precision, commitment."
The Guardian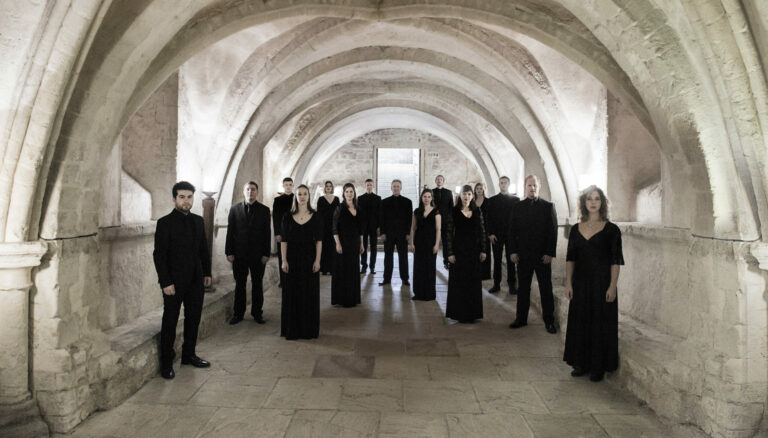 Abonnement Koren
Dit Wereldklasse concert is onderdeel van abonnement Koren.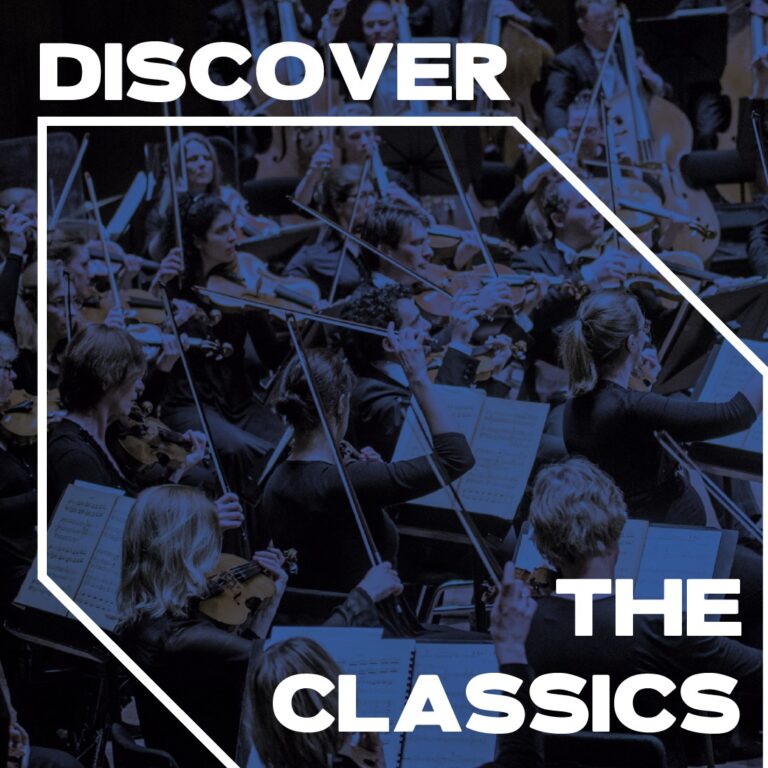 Podcast: Discover the Classics
Meer achtergrondinformatie? Luister dan ook naar onze podcast over verschillende periodes van de klassieke muziek door Yvonne van den Berg, oud-programmeur Klassiek van Spot Groningen.
After a beautiful concert in the Martinikerk in October 2019, Tenebrae will return to Groningen this coming September. In English Glories of the Sixteenth Century you will hear musical gems from two of the most beloved names in the English choral tradition, William Byrd and Thomas Tallis, and lesser known but no less beautiful treasures from John Mundy and Robert Whyte.
These past few years, Tenebrae has sung its way into the world top under the leadership of Nigel Short – former member of The King's Singers. Described in the British press as phenomenal (The Times) and devastatingly beautiful (Gramophone Magazine), the choir's trophy cabinet also includes two BBC Music Magazine Awards and a Grammy nomination for the album Music of the Spheres (2016). The ensemble recently provided the vocals for the soundtrack of the fantasy film Avatar: The Way of Water (2022).
'In these exquisite performances, Tenebrae reaffirms its reputation as one of the leading exponents of Renaissance music.' – The Financial Times
'Unaccompanied choral singing comes no better than this: in blend, accuracy, precision, commitment.' – The Guardian